Pros: A small, hand-friendly design. Solid speed. Good front and rear cameras. More built-in storage (up to 128GB). The lowest priced iPhone you can buy.
Cons: Older giant-bezel design and limited screen size are love-it-or-hate-it. Hardware hasn't changed since its 2016 debut.
In General: The iPhone SE is one year older, but its added storage options and strong performance running iOS 10 still makes it a great choice for small-phone fans.
One year ago, the iPhone SE arrived just a few months after the iPhone 6S. It was nearly the exact same phone under the hood, just packed into an old iPhone 5S case. Fast processor? Great camera? Longer battery? Check, check and check.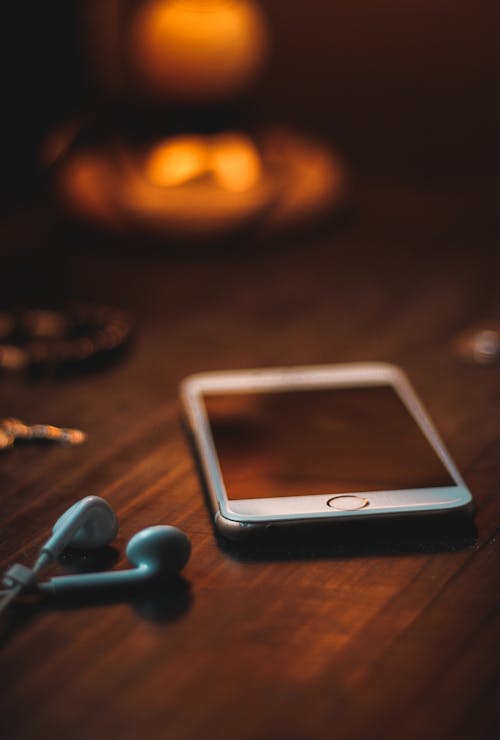 The iPhone SE is still on sale, with no changes other than increased storage options for the same price: $399 now buys you 32GB instead of 16GB (a welcome improvement), and $499 gets 128GB instead of 64GB.
But how does it compare to the iPhone 7 Plus? Turns out, Apple's most affordable phone is still a nice little speed demon, and totally holds its own against the larger, newer iPhones, especially when it comes to battery life. You just need to be one of those people who really values a small phone over a large screen to appreciate it.
Size: You'll either love it or hate it. The 4-inch screen and tinier overall size of the SE is total throwback stuff. It's amazingly pocket-friendly. But, the trade-off is that tiny display (and the tiny on-screen keyboard).
Are you OK with retro? It's fun that it looks like an iPhone 5S. But also, it looks like an iPhone 5S.
It's a great little point and shoot camera. The SE's iPhone 6S-level photos and video (including 4K recording) are still really good, especially considering the SE's price. But its front-facing camera's 1.2-megapixel photos aren't as good as the 5- and 7-megapixel selfies on the 6S and 7 respectively.
A speedy phone, even on iOS 10. The SE keeps up with iOS 10 very nicely, and feels as fast as most new iPhones. The iPhone 7 and 7 Plus have a speed edge, but for most instances no one would notice the difference.
The headphone jack is back. The iPhone SE has a headphone jack, unlike the iPhone 7 and 7 Plus. To a lot of people that's a welcome feature. No dongles necessary.
Many iPhone apps feel better on larger screens, though. As much as I love the tiny size of the SE, it's not the ideal canvas for most iPhone apps, which assume you have a larger phone. The more cramped feel of the SE still, amazingly, works, but for all that I do on my phone (mainly photos, editing and some video work) it becomes challenging.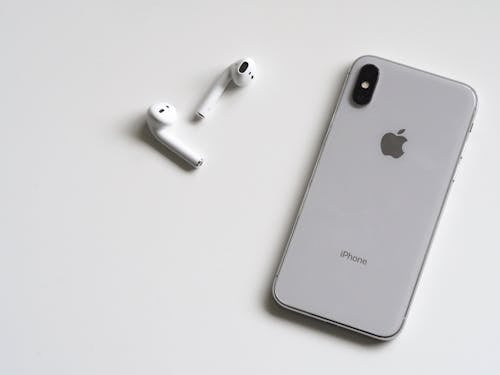 Could be a good choice for runners. Going full-on into Apple's connected wireless universe with an Apple Watch and AirPods, you're more likely to keep that phone in your pocket anyway. This is a phone that you could attach to your arm with a band.
Battery life is best of the current iPhones. The iPhone SE lasted for 12 hours 18 minutes playing a video loop offline. It edges out the iPhone 7 Plus' battery runtime of 12 hours 6 minutes, and the iPhone 7's 10 hours 55 minutes. That alone could be a reason to go SE.
Your main alternatives: Cheaper, bigger Androids or pricier iPhone 6S
While the iPhone SE is Apple's answer to a "budget" phone, it's really more of a midpriced model. There are very good Android alternatives for as little as $250 or less, most notably the Moto G5 Plus or the Huawei Honor 6X.
If you're looking for something that's more in the price and feature ballpark of the iPhone SE, your two best choices are the OnePlus 3T or the iPhone 6S, which start at $430 and $550, respectively.
Small, affordable, fuss-free
If you don't want a small screen, don't go here. If you live your life on your phone screen and need a large canvas, don't go here. If you're on a budget and want an iPhone, go for it. It's still great. Just note those alternatives listed above, especially if you're OK with living on Android.
But if you're looking for something new, be forewarned: 2017 phones like the new Samsung Galaxy 8 and LG G6 are making thick bezels a thing of the past. The iPhone 8, expected in September, is sure to follow with similarly radical changes. The SE isn't going to be your ticket to the future. It will, however, be a really nice pocket companion for the present if you're seeking a low-key and affordable iPhone.
(Source CNET)